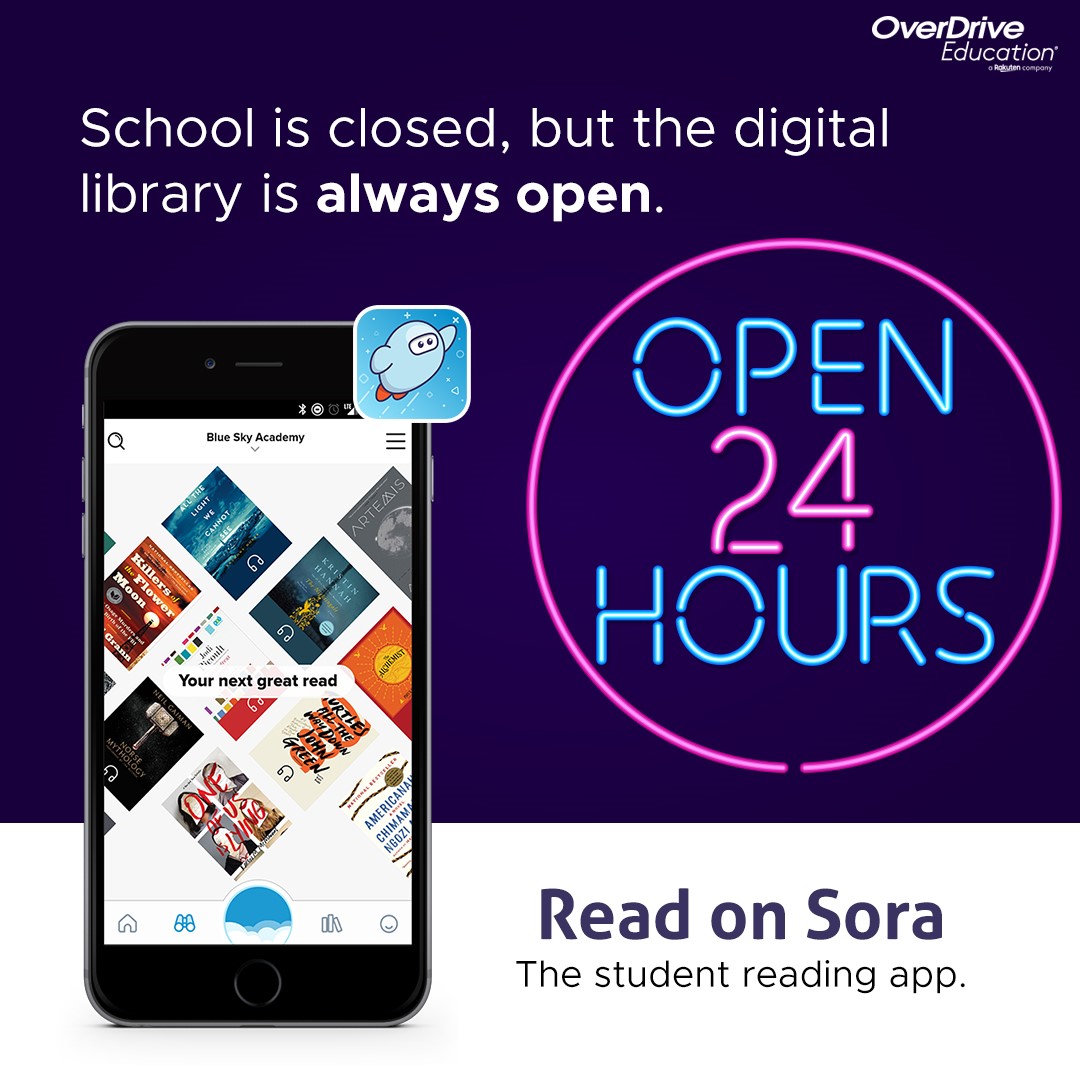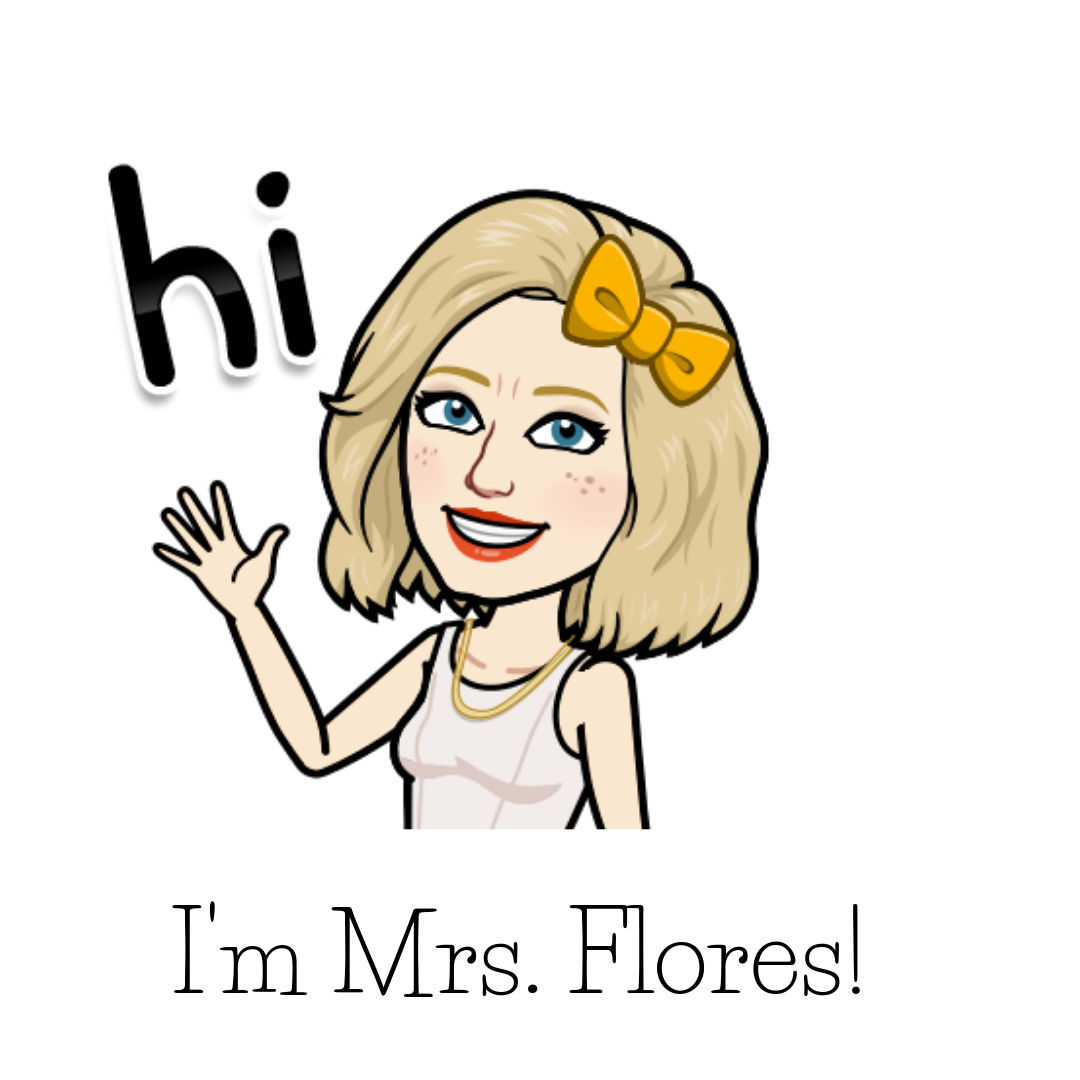 Courtney Flores, Librarian
Phone: (478) 929-7859, x41778
Serving the entire school, the Media Center is open to students before and after school as well as during their lunch period. Students are welcome to come in and study, check out books, and use the computers.
The Media Center is open from 7:00 to 3:15 Monday - Thursday and 7:00 to 3:00 on Fridays.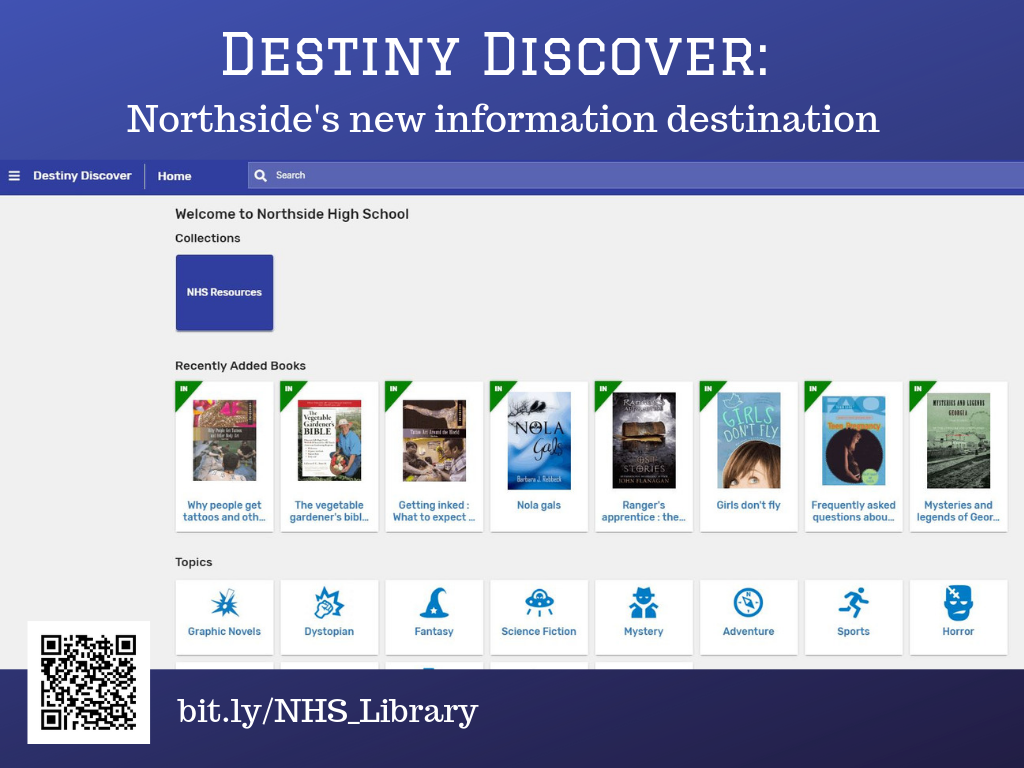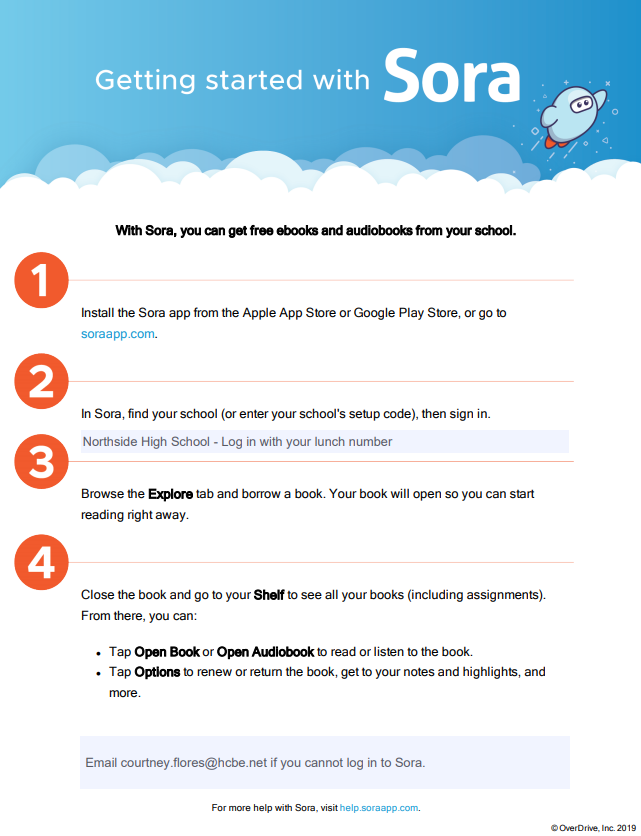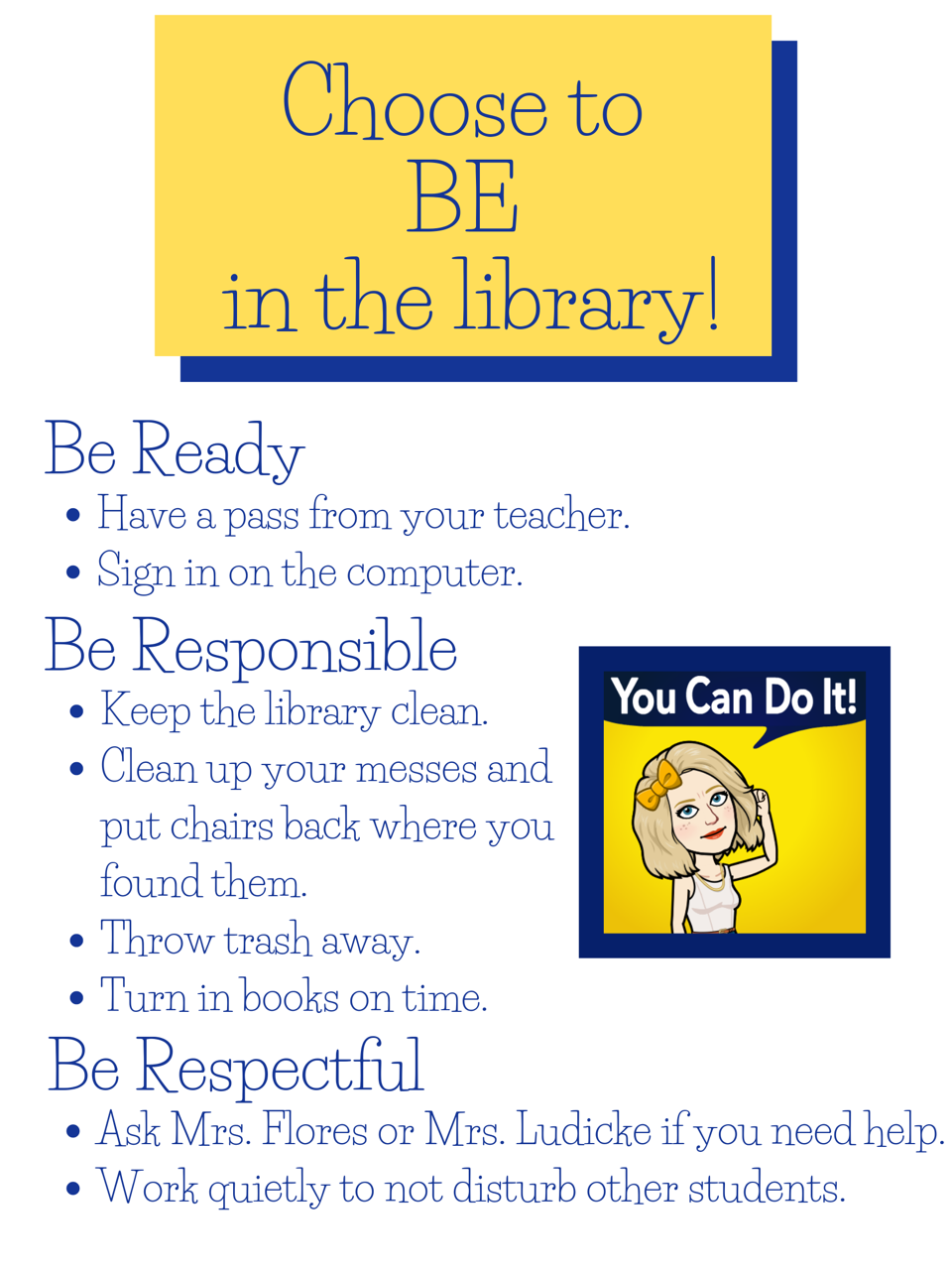 This link accesses all of our Salem Press databases in the areas of Literature, Science, Social Studies, and Health. Please see Mrs. Flores for the remote password.
Galileo is an initiative of the Board of Regents of the University System of Georgia and is available to all Georgia high school students. In order to access Galileo from home, the students will need a password. This password changes every six months and is available in the Media Center.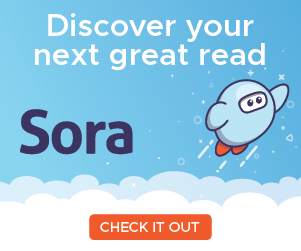 Northside students have access to e-books and audio books which can be checked on your own device. Simply go to the link above a
nd search for Northside High School. Enter your student ID (lunch number) to access our catalog and check out books. Sora also has an app that can be downloaded to easily read or listen to books on your own device.
Gale Virtual Reference Library is a multi-subject database that includes a number of reference materials for students, including Short Stories for Students and Novels for Students.
In order to access the site, students will need a Password. This password is available in the Media Center.
This database also has an app available for both Apple and Android devices. The app is called Access My Library (please download the green School Edition). The password for the app is the same password for the website.
Subjects Available:
Arts
Biography
Business
Education
Environment
History
Law
Literature
Medicine
Multicultural Studies
Religion
Science
Social Science
Technology
2018-2019 Library Statistics