Football Ticket Information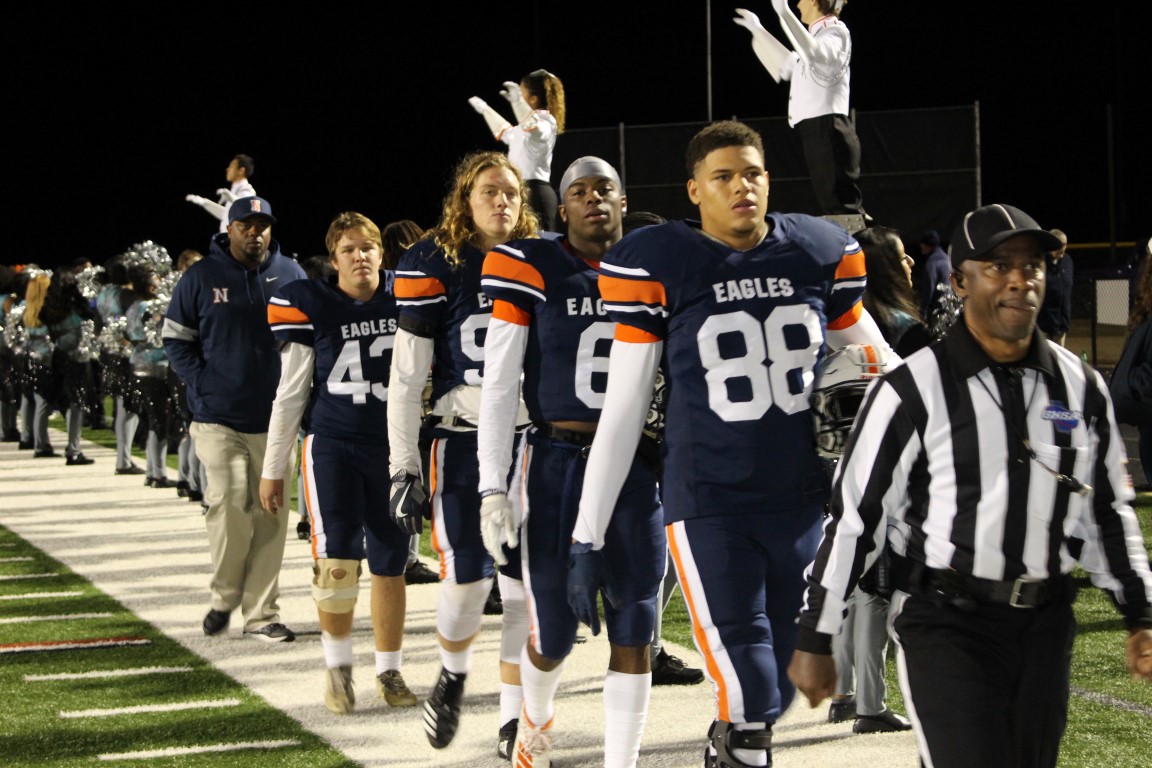 ---
· The Houston County School System has set the stadium capacity at 25% for all football games.
· Tickets for each home game will be sold the week of each game beginning Tuesday at 7:15 AM-Friday at 2:45PM in the ticket office. Tickets will be sold to NHS students on Mondays of home games beginning at 7:45 AM in the ticket office. We will sell tickets until they are sold out and we can NOT guarantee there will be tickets available at the gate.
· Ticket prices are $10 for the games against Veterans High School and Warner Robins High School and $8 for Howard, Colquitt CO, Luella, and Lee.
· HCBOE employees need a ticket for each home game, there are a limited number of employee tickets available. They will be issued on Mondays of home games for that week's game in front of the old NHS gym from 5:30-6:30 PM. Each employee must present their badge when they come to the drive through in order to get a ticket, and the ticket and badge must be shown at the gate when entering. The ticket is for employee only and must be used by the employee and cannot be used by family members.
· Everyone ages 5 and up need a ticket to enter the game.
· Social distancing will be practiced in the stands.