Family Engagement Liaison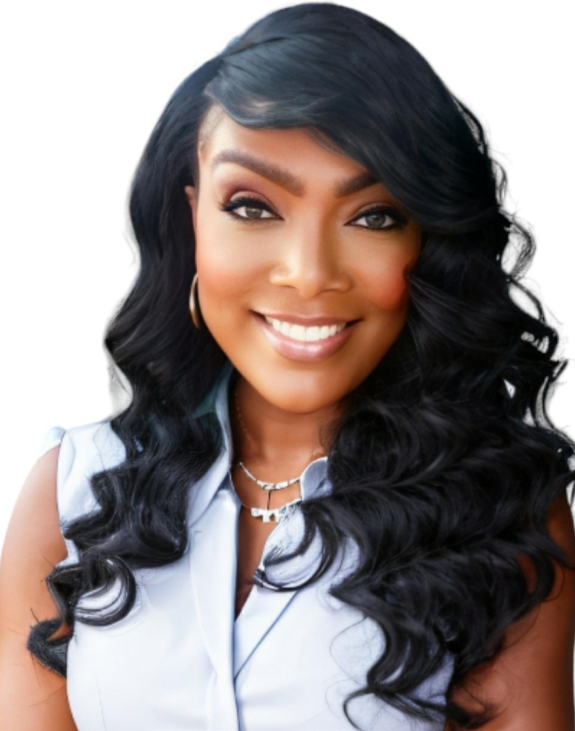 If you would like to be involved in developing engagement activities, contact our Family Engagement Liaison, Nyquell Terry, by email at
nyquell.terry@hcbe.net
or by phone at (478) 929-7858, extension 2646.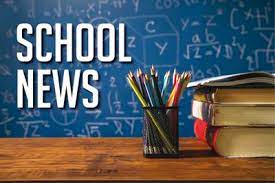 Parents, let us know what you think about our school and its programs. Fill out this survey and let us know your opinion.
Complete la encuesta para padres en espanol aqui.
Infinite Campus Information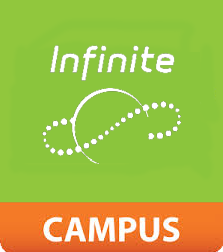 Infinite Campus Tutorial Videos
Please check back often as event dates are subject to change. All parents are invited to these events.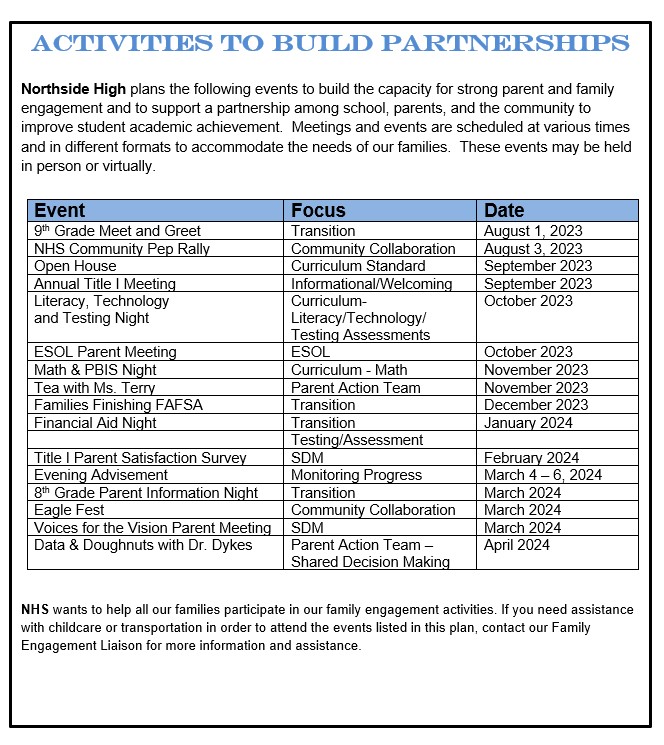 Title I is a part of the Every Student Succeeds Act. Title I is a federally funded program which provides services to schools based on student economic need. Title I is designed to support state and local school reform efforts tied to challenging state academic standards in order to reinforce and enhance efforts to improve teaching and learning for students.
Title I programs must be based on effective means of improving student achievement and include strategies to parental and family engagement.
Title I programs are either schoolwide or targeted assistance. Schools must have a 40% free and/or reduced lunch count in order to qualify as a Title I school. Funds at each facility are used to hire additional personnel to reduce class size and to purchase supplemental instructional and technological materials to help impact student achievement.
A Title I program includes the following:
A comprehensive needs assessment of the entire school.




School-wide reform strategies that provide opportunities for all children to meet the state's proficient and advanced levels of student academic achievement and use effective methods and instructional strategies that are based on scientifically based research.




Instruction by highly qualified teachers.




High quality and ongoing professional development for teachers, principals, and paraprofessionals and, if appropriate, pupil services personnel, parents, and other staff.




Strategies to attract high-quality highly qualified teachers to high-needs schools.




Strategies to increase parental involvement.




Plans for assisting preschool children in the transition from early childhood programs, such as Head Start, EvenStart, Early Reading First, or a state-run preschool program, to local elementary school programs.




Measures to include teachers in the decisions regarding the use of academic assessments.




Activities to ensure that students who experience difficulty mastering the proficient or advanced levels of academic achievement standards are provided with effective, timely additional assistance.




Coordination and integration of Federal, State, and local services and programs, including nutrition programs, housing programs, Head Start, adult education, vocational and technical education, and job training.
Why is Family Engagement important?
Family engagement is important for student achievement and the success of the TItle I programs. All parents and family members are invited to attend Title I family engagement meetings. At the family engagement meeting, parents and family members are given the opportunity to:
Determine Title I program goals

Plan, implement and evaluate Title I programs

Revise the Parent and Family Engagement Policy and Compact

Attend Parent and Family Engagement conferences and build capacity
What is a School-Parent Compact?
A school-parent compact is an agreement that parents, family members, students, and teachers develop together. It explains how parents and teachers work together to ensure all students receive the individual support they need to reach and exceed grade level academic standards.
Each Title I school in the district has a school-parent compact that is distributed to parents and the community. The School-Parent Compact was developed with input from parents, family members, students, and teachers. It is reviewed and updated annually.