Meet the Administration Team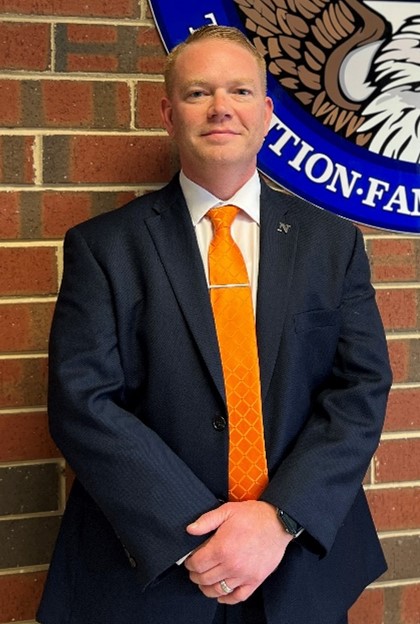 Dr. Dustin Dykes, Principal
The Houston County Board of Education appointed Dr. Dustin Dykes as the next principal of Northside High School on May 29, 2023. Prior to joining the Eagle family, Dr. Dykes served as the principal of Northside Middle School.
"I would like to thank Dr. Scott, the Board of Education, and our Executive Cabinet for this opportunity," said Dr. Dykes. "As a Northside alumni, this is a true homecoming, and I'm excited to get to work for these students and this community. Northside is a special place, and I look forward to rejoining the tradition, family, and excellence. It's great to be a Northside Eagle!"
Dr. Dykes has worked in the Houston County School District for 20 years. Prior to joining Northside Middle School, he served as an Assistant Principal at Thomson Middle School for 11 years. He also worked at Northside High School as an intervention support specialist, teacher and coach.
After graduating from Northside High School, Dr. Dykes attended Georgia Southern University where he earned a Bachelor of Science in Social Science Education. He also attended Georgia College & State University, where he received a Master of Education and a Specialist in Educational Leadership. He later earned a doctoral degree in Educational Leadership from Georgia State University.
He and his wife, Jenny, have two children who attend school in the District.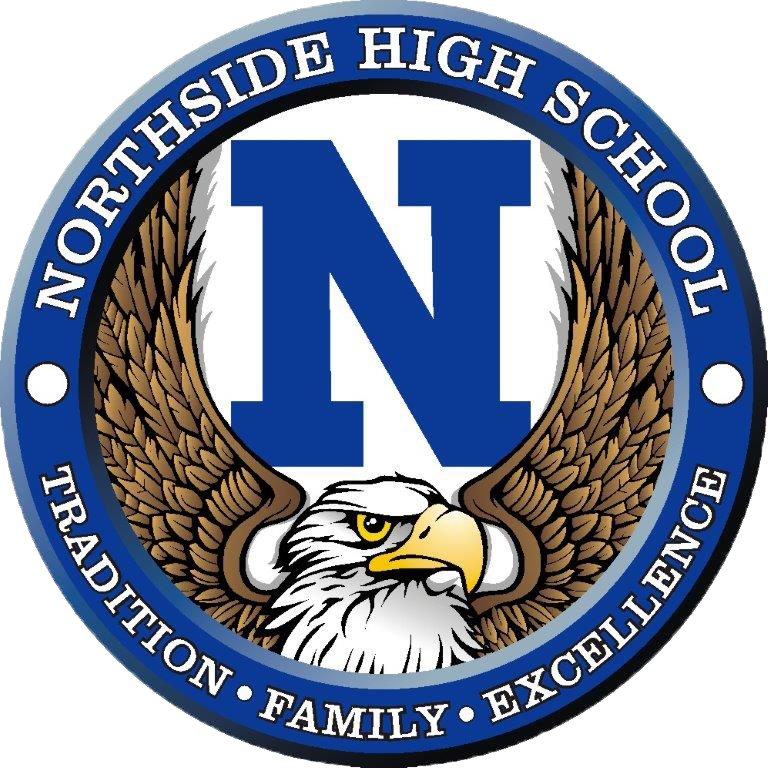 Ms. Benita Blackwell, Assistant Principal
Ms. Benita Blackwell has 15 years of professional and academic experience focused on education in the public and non-traditional sector (Department of Defense). She is a graduate of Wesleyan College where she received her Bachelor's in Computer Information Systems, American Public University where she received her Master's in Teaching: Instructional Leadership, and Liberty University where she received her Master's in Human Service Counseling. Her educational experience includes Behavior Support Specialist, Mathematic instructor (4-12 and gifted), Science Instructor (gifted), STEM Coordinator, EdTech Innovator, Response to Intervention Site Lead, Certified International STEM trainer, Life Coach, Program Lead, and Certified Robotics Instructor.
Benita is a lifelong learner who loves challenges and learning new material. In her spare time, Benita loves spending time with family and friends, cooking, reading, the outdoors, and exercising.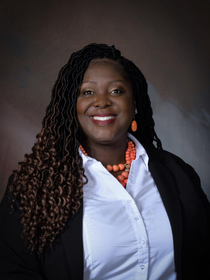 Mrs. Heather Burley, Assistant Principal
Mrs. Heather Burley is a native of Henderson Georgia. She is a graduate of Georgia Southern University where she received a Bachelors of Science in Secondary Education in Social Science and a Masters of Curriculum & Instruction.
Mrs. Burley has been an educator for twenty-one years as a Social Studies teacher. During that time, she has taught in Calhoun, Dekalb, Peach, and Macon counties. The last five have been at Northside High School. During her tenure as a teacher she served as department chair, course team leader, cheerleading coach, track coach, homecoming coordinator, and black history program coordinator. She believes that learning is infinite. A person never stops learning. There are always new skills to acquire and more information to absorb.
Mrs. Burley has been married to William Burley since 2003. They have twin boys who are entering their junior year of high school. All of her extra time is spent at church, watching football, basketball and any other activity her children participate in.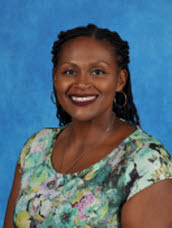 Dr. Candida Fielding, Assistant Principal
Dr. Candida Fielding is a native of Augusta, Ga. She is a proud alumni of Fort Valley State University where she received a Bachelor's of Science in Biology and became a member of Delta Sigma Theta Sorority, Inc. She received her Masters of Education in Secondary Education from Grand Canyon University and her Doctorate of Education in Instructional Leadership with a minor in Curriculum and Instruction from Nova Southeastern University.

Dr. Fielding has been an educator for twelve years; six years as a Biology teacher at Twiggs County High School and the last six years here at Northside High School. Over her tenure she has been a member, chair, sponsor, and director of many programs and committees. As a teacher she believed in giving students opportunities to laugh and learn at the same time. "School should be a place where students are actively learning and laughing. We all learn best when we enjoy the learning process." It was not uncommon to see Dr. Fielding standing on a lab bench pretending to be a tree to teach an introduction to natural selection. Technology, fun, and engagement are vital to the learning process.

Dr. Fielding has a host of God-children, nieces, and nephews. Yet, every student at Northside is treated as if they are her own. She is an educator who gives love and respect to all of students and supports them fully as they strive for success and excellence. Her passion as an administrator is rooted in the need for students to be prepared for the world on every level and respecting others and themselves in the process.
Mr. Charles Myers, Assistant Principal and Athletic Director
Mr. Charles Myers is a North Carolina native but has lived in Georgia for the past 33 years. He began his career as a middle school English and Social Studies teacher at Georgia Military College Prep School and served as an elementary school assistant principal, elementary school principal, and high school principal. He believes all of us are lifelong learners and encourages students to always maximize their potential in all they do. Mr. Myers is a proud alumnus of Georgia College and State University where he received a Bachelor of Science in Middle Grades Education and was the founding president of the Collegiate Middle Level Association. He also received his Master's and Specialist degrees in Educational Leadership from Georgia College and State University. He is currently pursuing his Doctorate in Education in Educational Leadership at Columbus State University. Mr. Myers and his wife Lisa have three sons, Chip, Dylan, and Kevin.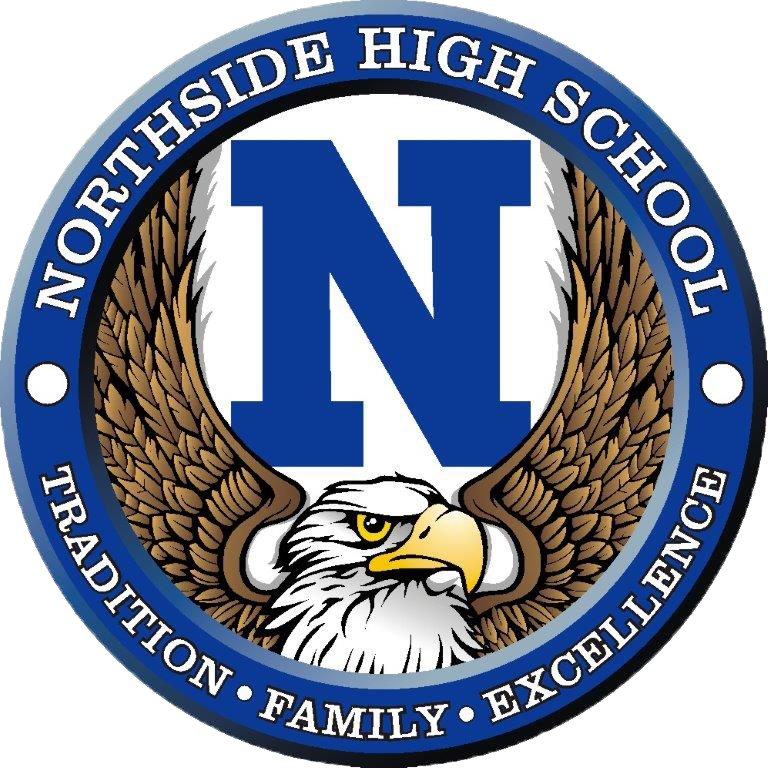 Mr. Mark Jones, Assistant Principal
Mr. Mark Jones joined the Northside faculty in 2023. He began teaching in 2004 and most recently taught eighth grade Georgia History at Northside Middle. He is a proud graduate of Northside High School. He received his Associate's degree from Georgia Military College, his Bachelor's and Master's degrees from Georgia College and State University, and his Specialist's degree from Georgia Southwestern.
Mr. Jones has also been a football and basketball coach and enjoys all sports. In his free time, he enjoys any endeavor that includes spending time with his family.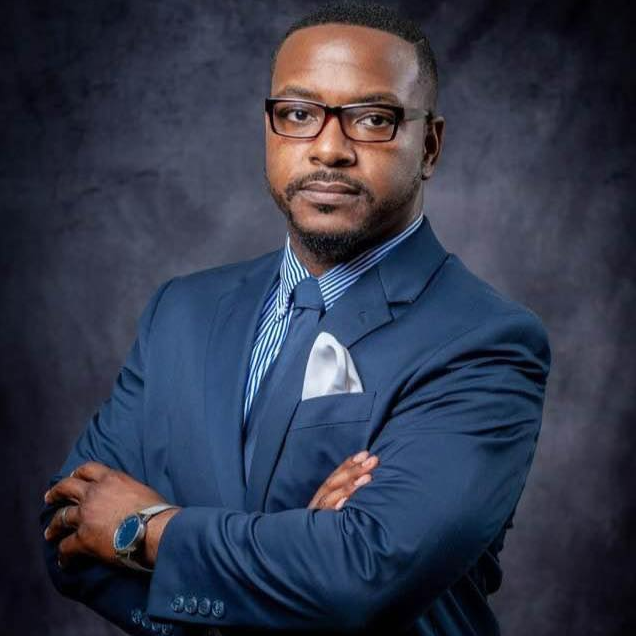 Mr. Terrell Lane, Assistant Principal
Mr. Lane is a native of Haynesville, Georgia. He began his career at Westside Elementary School in 2012 as a first grade teacher. He has a passion for Houston County students because he attended Perry Elementary, Kings Chapel Elementary, Perry Middle School, and he is a graduate of Perry High School (Class of 2006). Upon graduation he obtained his B.S. in Early Childhood Education from the UNSINKABLE ALBANY STATE UNIVERSITY. He later completed his M.Ed. in Educational Leadership. He is now a doctoral candidate at Nova Southeastern University. During his career he has been a teacher, instructional coach, and 9th Grade Academy Coordinator. He is married to Dynasty, and they have three amazing children (Makayla, Ariel, and Kingston). He firmly believes that children achieve more when they learn for you and not from you.