Meet the Administration Team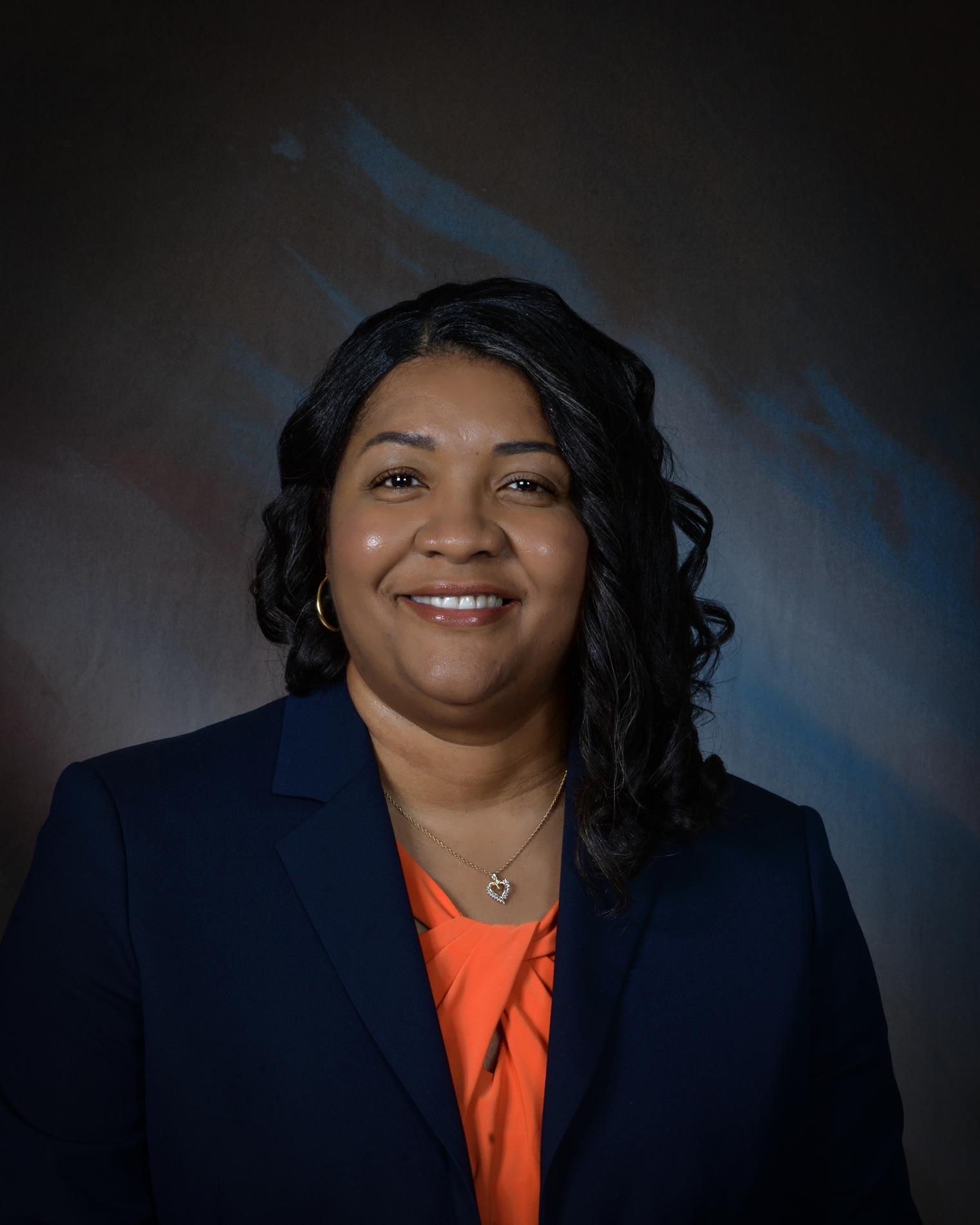 Mrs. Markeeta Clayton, Principal
Mrs. Markeeta Clayton has worked in education for 20 years. She began her career as a high school science teacher in 2000 and served as an assistant principal at Baldwin High before being named the principal of Northside High on April 12, 2021.
Clayton has earned a Bachelor of Science in Biology with a Minor in Chemistry from Georgia College and State University and a Master of Public Health from Mercer University School of Medicine. In addition, she has two specialist degrees in Middle Grades Education and Educational Leadership, both from Georgia College and State University.
Mrs. Clayton believes that if you do what you love, you will never work a day in your life. Her focus and vision are student achievement and college and career readiness. Her husband of 21 years is Malcolm Clayton, Sr. They have two sons - Malcolm, Jr., 19, and Michael, 14.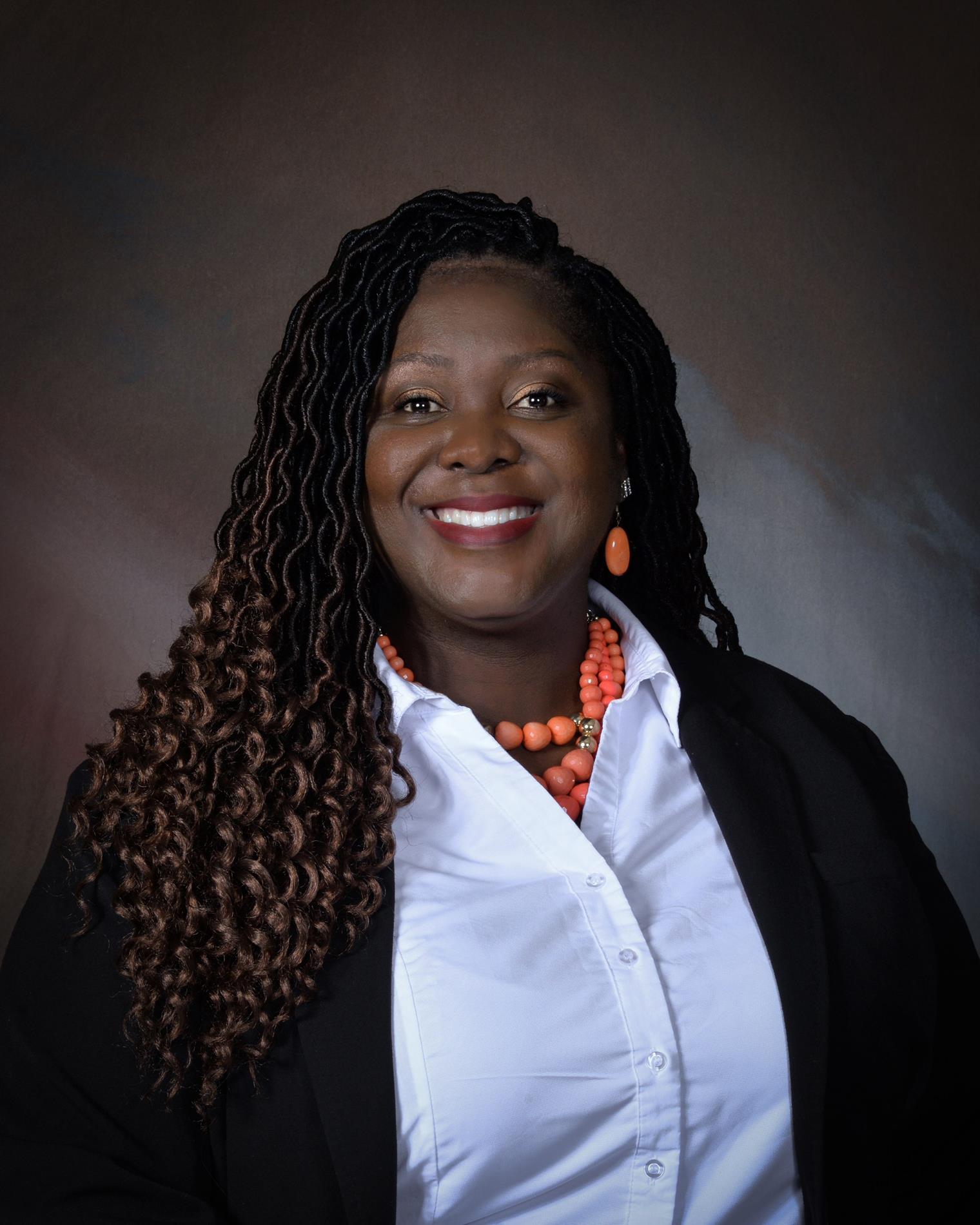 Mrs. Heather Burley, Assistant Principal
Mrs. Heather Burley is a native of Henderson Georgia. She is a graduate of Georgia Southern University where she received a Bachelors of Science in Secondary Education in Social Science and a Masters of Curriculum & Instruction.
Mrs. Burley has been an educator for twenty-one years as a Social Studies teacher. During that time, she has taught in Calhoun, Dekalb, Peach, and Macon counties. The last five have been at Northside High School. During her tenure as a teacher she served as department chair, course team leader, cheerleading coach, track coach, homecoming coordinator, and black history program coordinator. She believes that learning is infinite. A person never stops learning. There are always new skills to acquire and more information to absorb.
Mrs. Burley has been married to William Burley since 2003. They have twin boys who are entering their junior year of high school. All of her extra time is spent at church, watching football, basketball and any other activity her children participate in.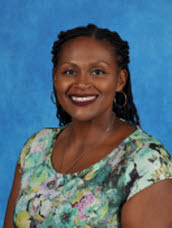 Dr. Candida Fielding, Assistant Principal
Dr. Candida Fielding is a native of Augusta, Ga. She is a proud alumni of Fort Valley State University where she received a Bachelor's of Science in Biology and became a member of Delta Sigma Theta Sorority, Inc. She received her Masters of Education in Secondary Education from Grand Canyon University and her Doctorate of Education in Instructional Leadership with a minor in Curriculum and Instruction from Nova Southeastern University.

Dr. Fielding has been an educator for twelve years; six years as a Biology teacher at Twiggs County High School and the last six years here at Northside High School. Over her tenure she has been a member, chair, sponsor, and director of many programs and committees. As a teacher she believed in giving students opportunities to laugh and learn at the same time. "School should be a place where students are actively learning and laughing. We all learn best when we enjoy the learning process." It was not uncommon to see Dr. Fielding standing on a lab bench pretending to be a tree to teach an introduction to natural selection. Technology, fun, and engagement are vital to the learning process.

Dr. Fielding has a host of God-children, nieces, and nephews. Yet, every student at Northside is treated as if they are her own. She is an educator who gives love and respect to all of students and supports them fully as they strive for success and excellence. Her passion as an administrator is rooted in the need for students to be prepared for the world on every level and respecting others and themselves in the process.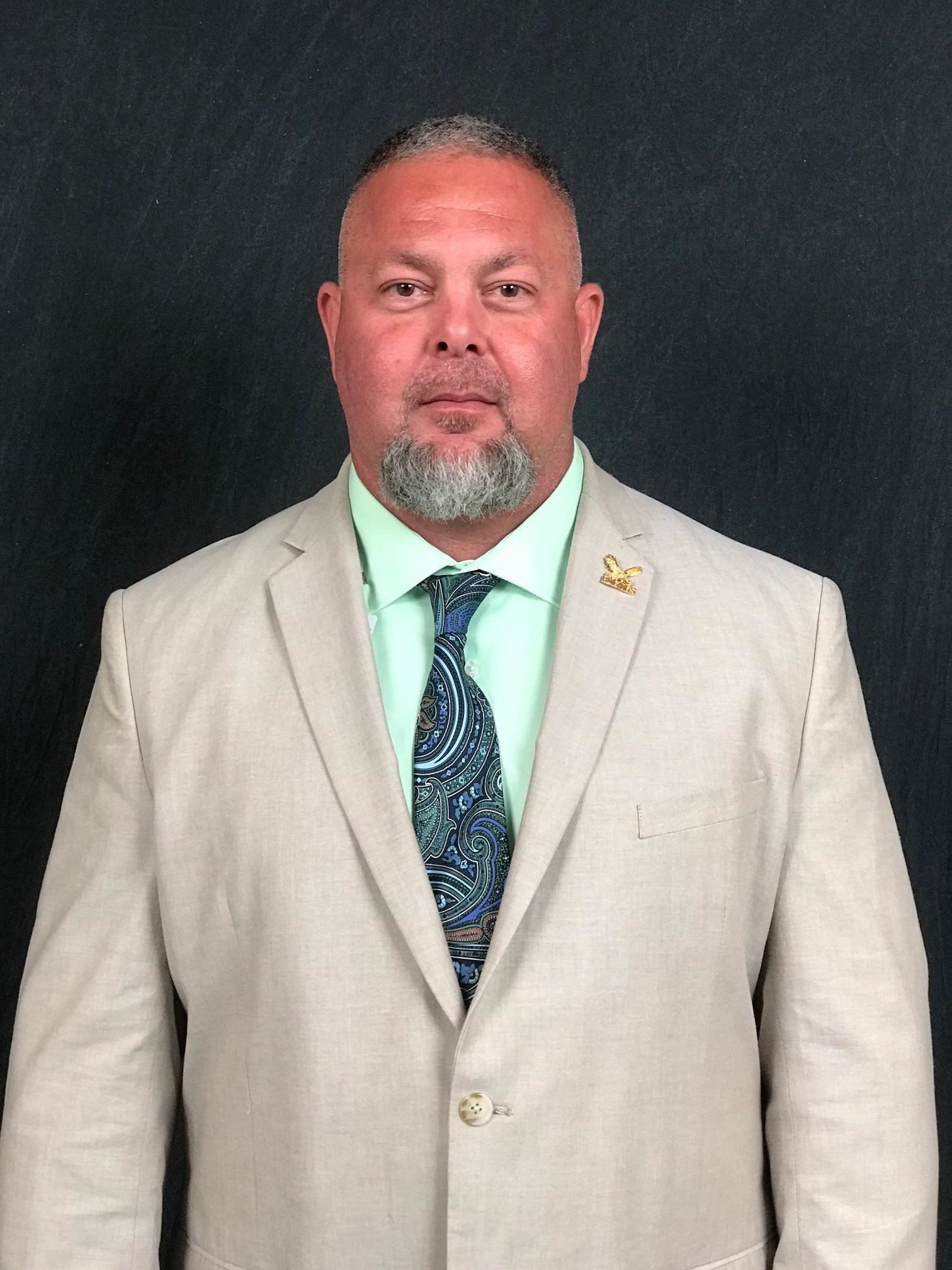 Mr. Russell Lawley, Assistant Principal
Mr. Russell Lawley is a native of Selma, Alabama. He is a proud alumni of Auburn University where he received a Bachelor of Science in Agribusiness Education. He received his Master of Education in Educational Leadership form Albany State University.

Mr. Lawley taught agriculture education classes for nine years before becoming an administrator. Mr. Lawley is coming to Northside High School from Hawkinsville High School, where he has spent the last fourteen years. During his time in Hawkinsville, he was an agriculture education teacher, an assistant principal, CTAE Director, and principal for four years.

Mr. Lawley has been married to his wife Tonya for twenty four years and have one son, Corey.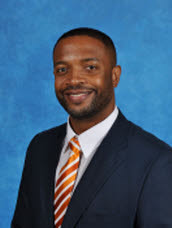 Dr. Torris Woolfolk, Assistant Principal
Dr. Torris T. Woolfolk is a native of Macon, Georgia. He attended Mercer University where he played basketball and received a bachelor's degree in Fine Arts. He went on to receive a Master's degree, Educational Specialist degree, and a Doctorate in Education in Reading and Literacy from Capella University. He started his teaching career in 2003 with the Bibb County School District, where he served as a visual arts teacher and basketball coach. Torris has continued his career with the Houston County Board of Education as a visual arts teacher and basketball coach. He currently serves as an Assistant Principal at Northside High School. One of his philosophies in education is "We all can achieve more through building relationships and hard work." He and his wife Tonya have three children - Christine, Lailah, and Celeste.