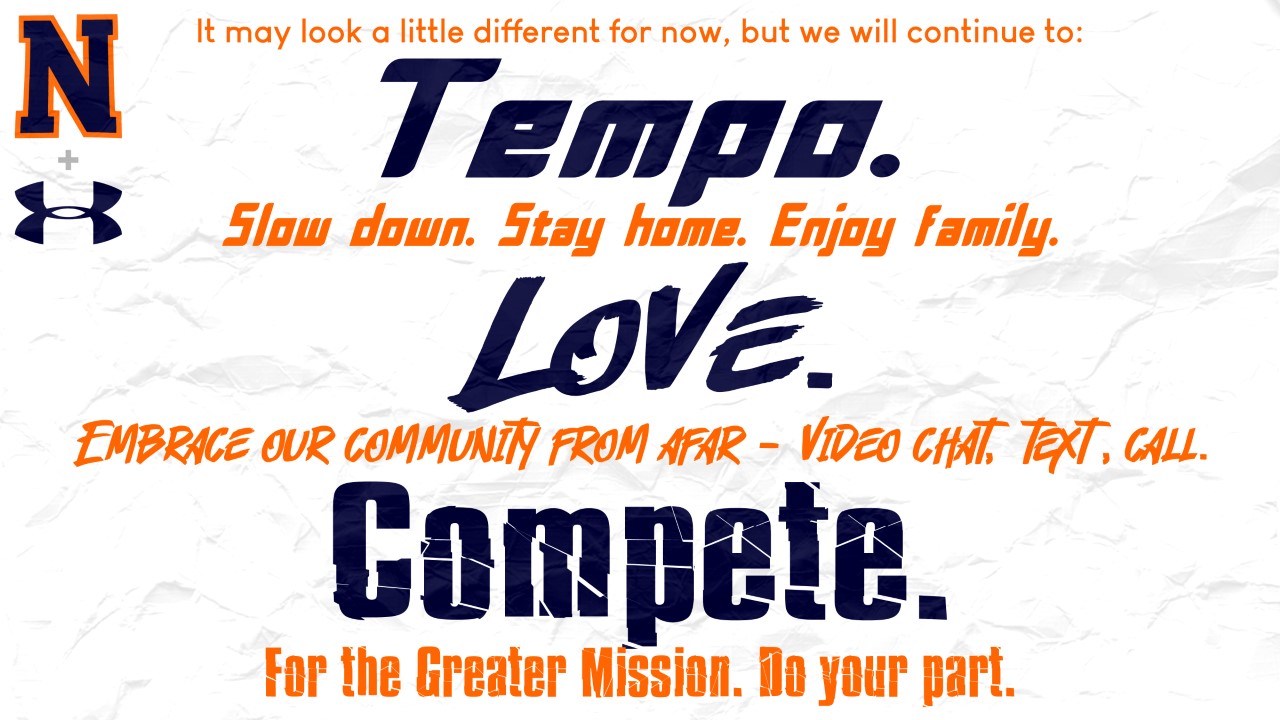 2020-2021 Football Tickets
· The Houston County School System has set the stadium capacity at 25% for all football games.
· Tickets for each home game will be sold the week of each game beginning Tuesday at 7:15 AM-Friday at 2:45PM in the ticket office. Tickets will be sold to NHS students on Mondays of home games beginning at 7:45 AM in the ticket office. We will sell tickets until they are sold out and we can NOT guarantee there will be tickets available at the gate.
· Ticket prices are $10 for the games against Veterans High School and Warner Robins High School and $8 for Howard, Colquitt CO, Luella, and Lee.
· HCBOE employees need a ticket for each home game, there are a limited number of employee tickets available. They will be issued on Mondays of home games for that week's game in front of the old NHS gym from 5:30-6:30 PM. Each employee must present their badge when they come to the drive through in order to get a ticket, and the ticket and badge must be shown at the gate when entering. The ticket is for employee only and must be used by the employee and cannot be used by family members.
· Everyone ages 5 and up need a ticket to enter the game.
· Social distancing will be practiced in the stands.
Important Documents and Links

Current athletes:
If you were an athlete at the middle school or high school in the 2019-2020 school year and already have a Dragonfly account, sign in HERE.

Rising 9th graders and transfer students, connect to Northside High School in your Dragonfly account.

Here are the steps to add an additional school to your child's profile:

From the website, go to the student's profile (just click on their name anywhere on the site)

On the next page, click 'Connect to School or Association' in the top-right corner of the profile.

Search for 'Northside High School' and make sure you choose the Northside High School located in Warner Robins, Ga.

Click Join once you have the school selected.



New athletes:
If you are a new athlete and do not have an existing Dragonfly account, click HERE for instructions on how to create an account.
Cross Country
Golf
Soccer - Girls
Tennis
Track - Boys
Track - Girls
Wrestling