Current athletes:
If you were an athlete at the middle school or high school in the previous school year and already have a Dragonfly account, sign in HERE.

Rising 9th graders and transfer students, connect to Northside High School in your Dragonfly account.

Here are the steps to add an additional school to your child's profile:

From the website, go to the student's profile (just click on their name anywhere on the site)

On the next page, click 'Connect to School or Association' in the top-right corner of the profile.

Select Georgia as your state.

Search for 'Northside High School' and make sure you choose the Northside High School located in Warner Robins, Ga.

Click Join once you have the school selected.
New athletes:
If you are a new athlete and do not have an existing Dragonfly account, click HERE for instructions on how to create an account.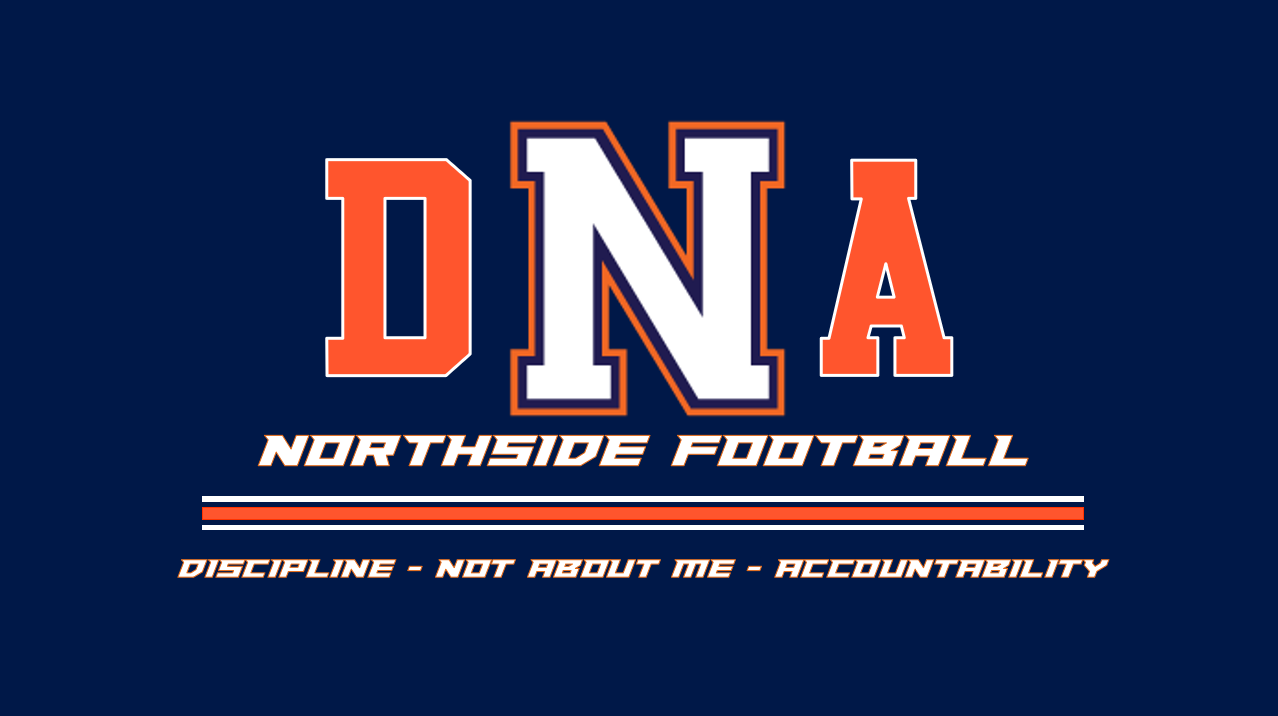 Important Documents and Links
Baseball
Basketball - Boys
Basketball - Girls
Cheerleading - Basketball
Cheerleading - Competition
Cheerleading - Football
Cross Country
E-Sports (GHSA and PlayVS)
Coach/Sponsor: Justin Dunbar
Flag Football
Football
Golf
Soccer - Boys
Soccer - Girls
Softball
Swim
Tennis
Track - Boys
Track - Girls
Volleyball
Wrestling
Coach: Christopher Fleming