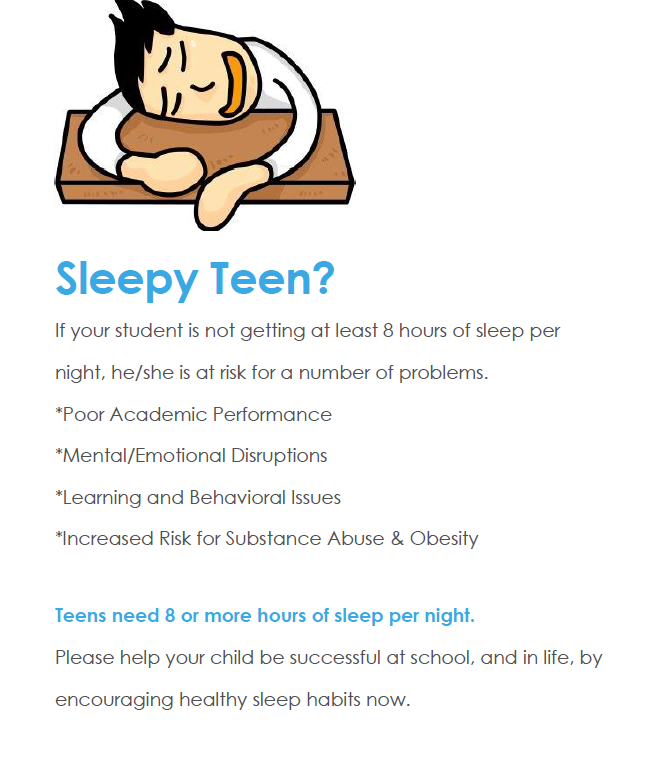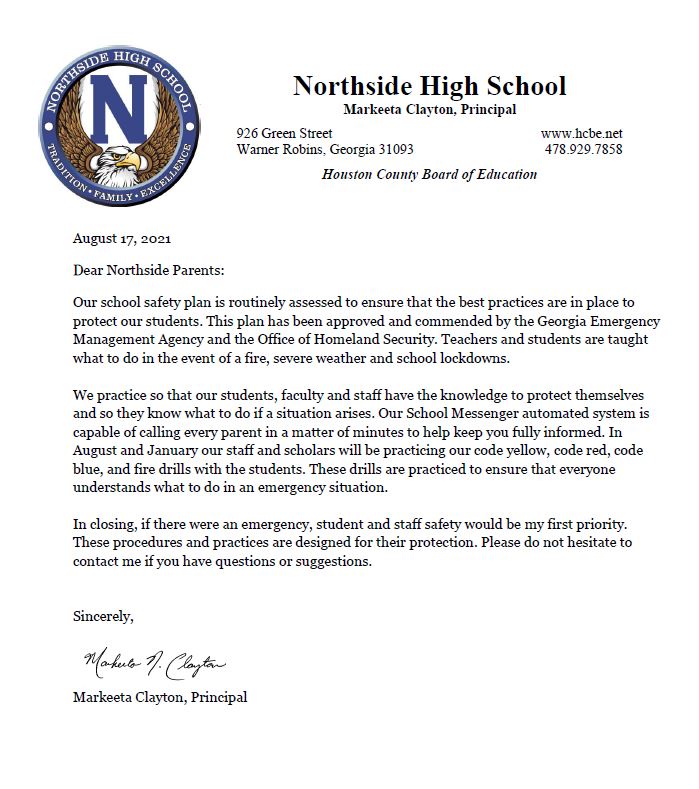 Family Engagement is Valued at NHS

The Northside High School Parent Resource Center is located in the lobby of the main office.

The purpose of the Parent Resource Center is to ensure parents/families have access to information that will help them advance their student's academic success here at NHS.
If you decide that you need anything, which isn't already available, please let me know and I will get you what you need.

We would also love for you to join us for our Parent Action Team meetings. They will be held four times throughout the year: September 19; November 17; February 27; and April 23 at 6:00 p.m. These meetings are opportunities to bridge the gap between parents and faculty. We need your voice and welcome your input.

Please stay up to date on all that's happening by following us on Facebook:
www.facebook.com/NorthsideHighEagles

For more information, see our Title I page.

Family Engagement Coordinator, Nyquell Terry,
478-215-8920 ext. 2646, nyquell.terry@hcbe.net